My name is
sivaraj parameswaran
sivaraj
parameswaran
),
Director
sivaraj parameswaran - Director | Short Film | LittleShows
at
Director
Sivaraj Parameswaran
Direction
CONNECT
0
164 views
0 claps
I did my graduation in Engg. But Engg wasnt my cup of tea I wanted pursue cinematography as my profession but my parents were against it. Then I some how cleared my back logs joined in a company worked for like 5 years and came back to my driving passion. Now here I am trying to become an aspiring director.
sivaraj parameswaran's EDUCATION
sivaraj parameswaran's EXPERTISE
sivaraj parameswaran's EXPERIENCE

Yet to be filled
---
Yet to be filled
+ Add your Roles
---
Yet to be filled
---
Yet to be filled
---
Yet to be filled
sivaraj parameswaran's MOVIES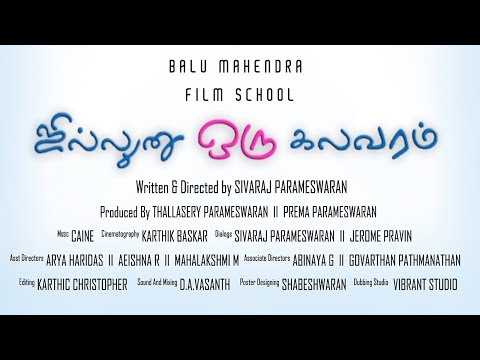 JILLUNU ORU KALAVARAM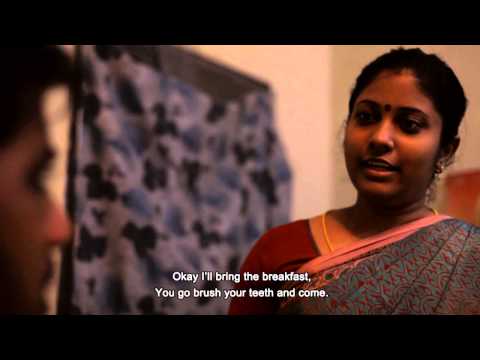 Naanum Oru Thaai - AWARD WINNING TAMIL SHORT FILM WITH ENGLISH SUBTITLES in HD Quality
sivaraj parameswaran's PHOTOS
sivaraj parameswaran's MUSIC