My name is
Anuj Prabhu
Anuj
Prabhu
),
Hero
Anuj Prabhu - Hero | Short Film | LittleShows
at
Hero
Anuj Prabhu
Acting
CONNECT
0
268 views
0 claps
I am Anuj Prabhu. An engineer from Goa. have a lot of interest in theatrics. Have been a p[art of various theatre productions. and have even won prizes in the prestigious sakaal karandak and sawaai karandak. and have won various individual acting prizes. Have played d main lead in 2 short films and have even directed and done d screenplay of one of them.
Anuj Prabhu's EXPERIENCE

2
---
Hero
Director
Script Writer
Character artist
+ Add your Roles
---
3
---
konkani, hindi, marathi
---
goa, pune
Anuj Prabhu's MOVIES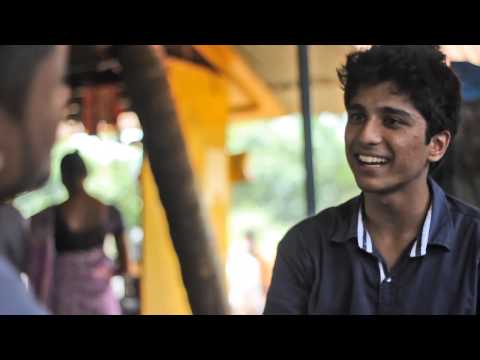 My Name is???
The extra ordinary debut